About Hengcheng
Jiangsu Hengcheng Weighing Equipment Co., Ltd.
Jiangsu Hengcheng Weighing Equipment Co., Ltd. is located at No. 1 Longhu Road, Jintan District, Changzhou. It is a high-tech enterprise integrating scientific research, manufacturing and sales of electronic scales. The products involve weighing industries such as industry, transportation and port. The company learns and absorbs the advanced technology of foreign companies, and manufactures and designs electronic weighing instrument products suitable for the national conditions. Advocating scientific management; fully implementing the ISO9001 quality management system in design, manufacturing and sales; always adhering to the business philosophy of active innovation, integrity and mutual res… MORE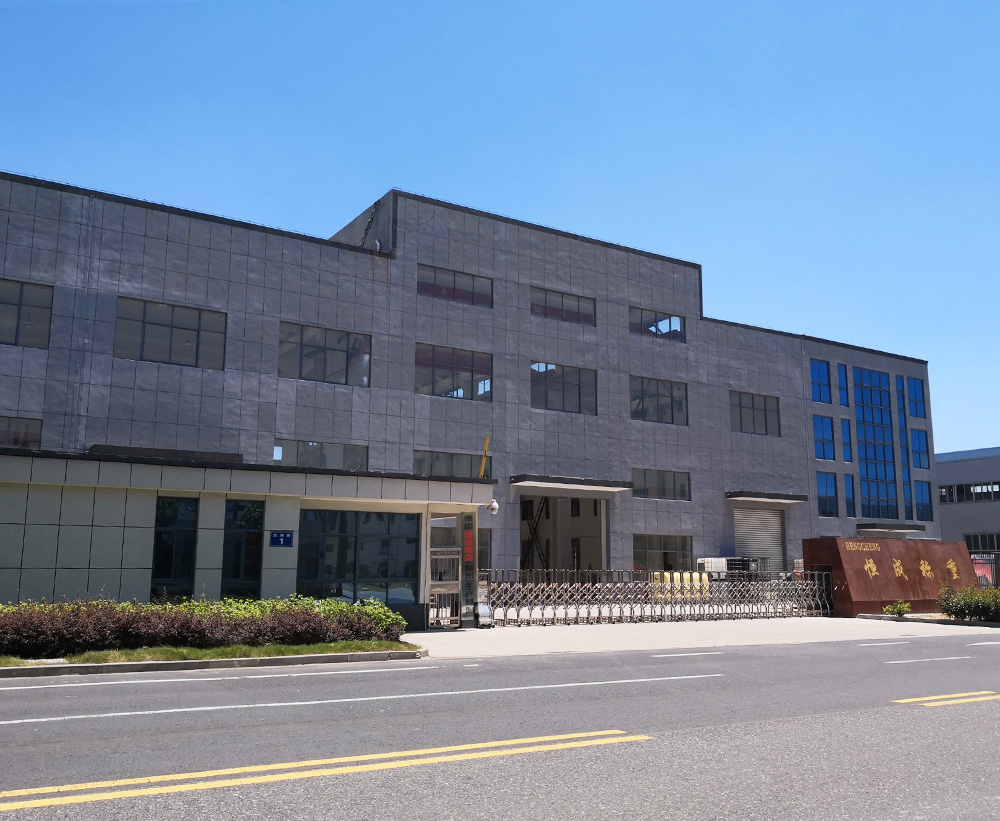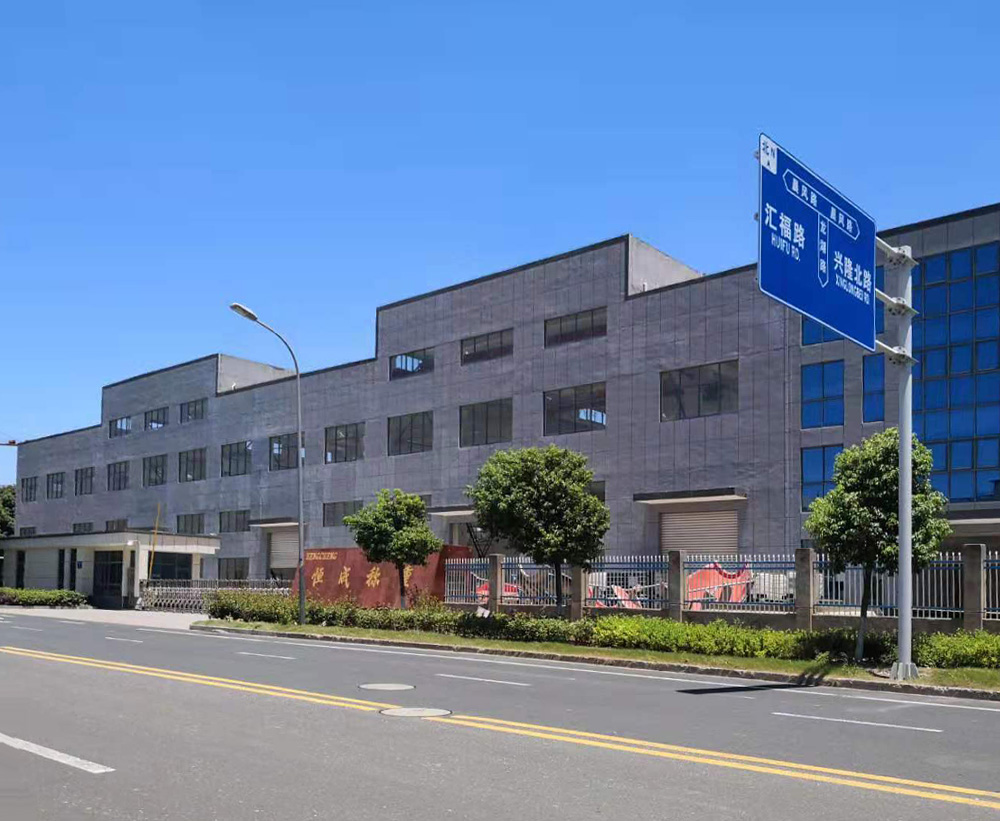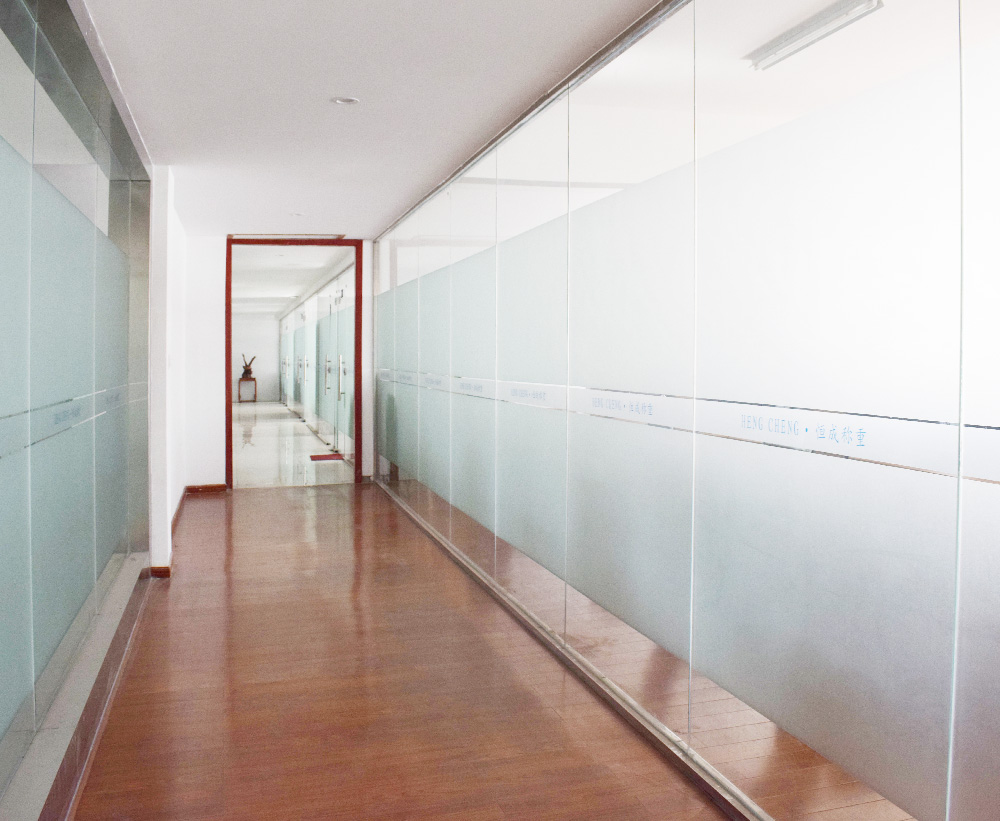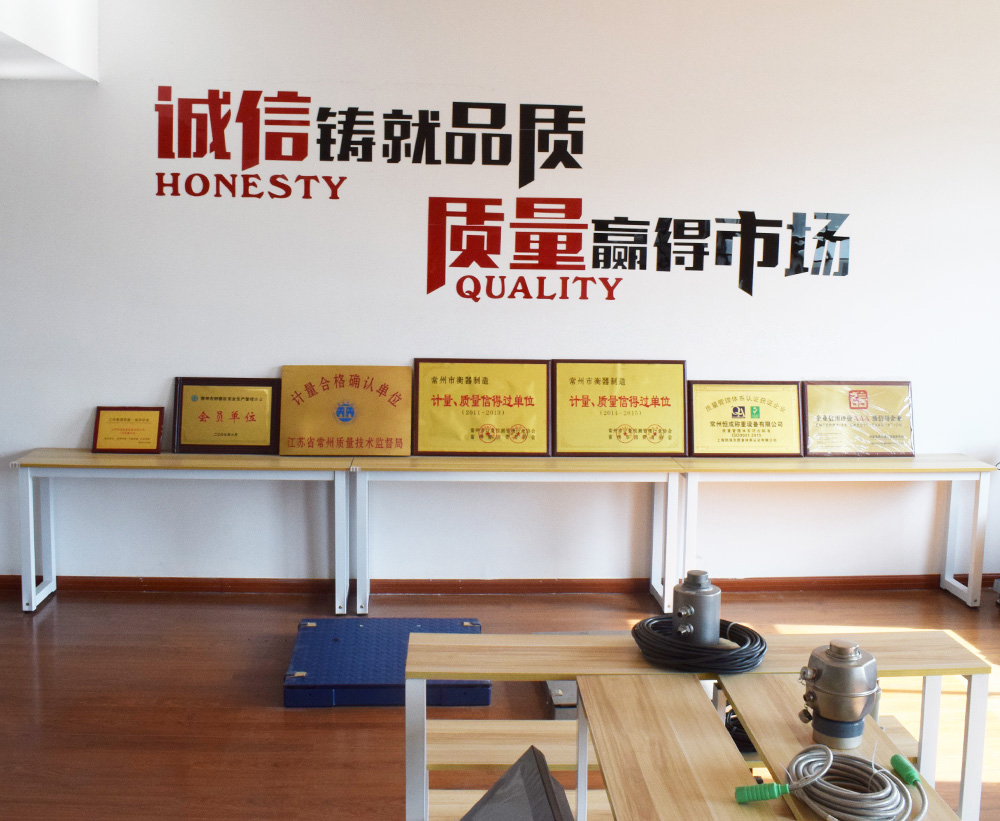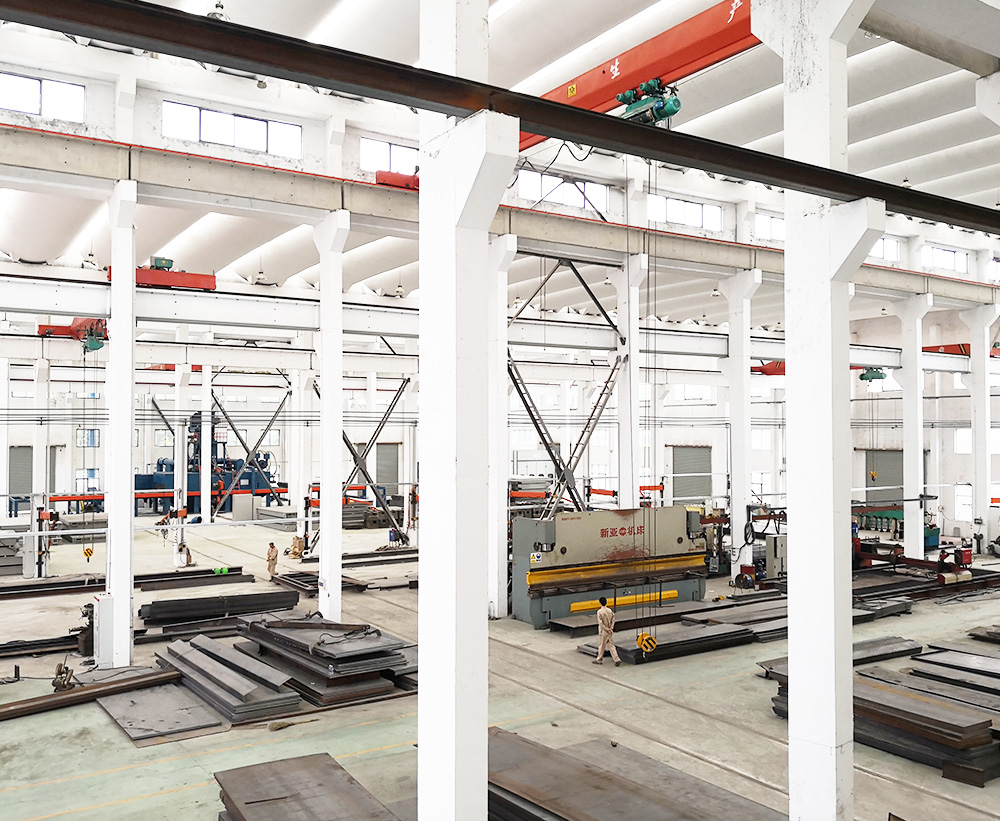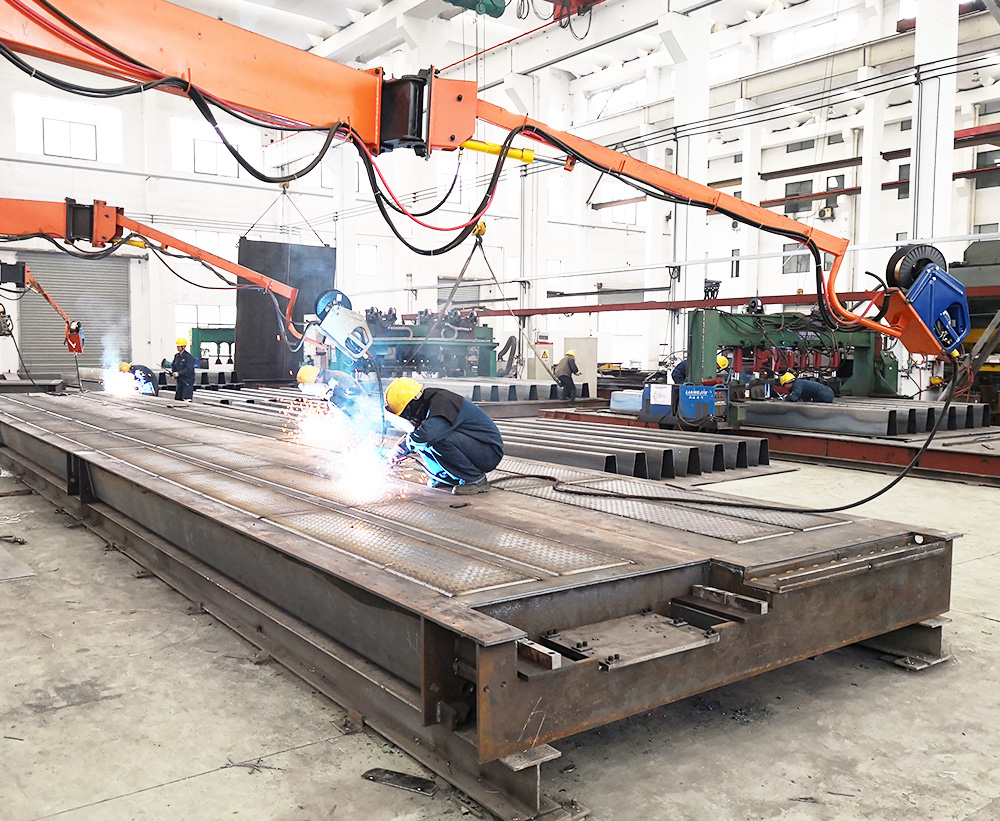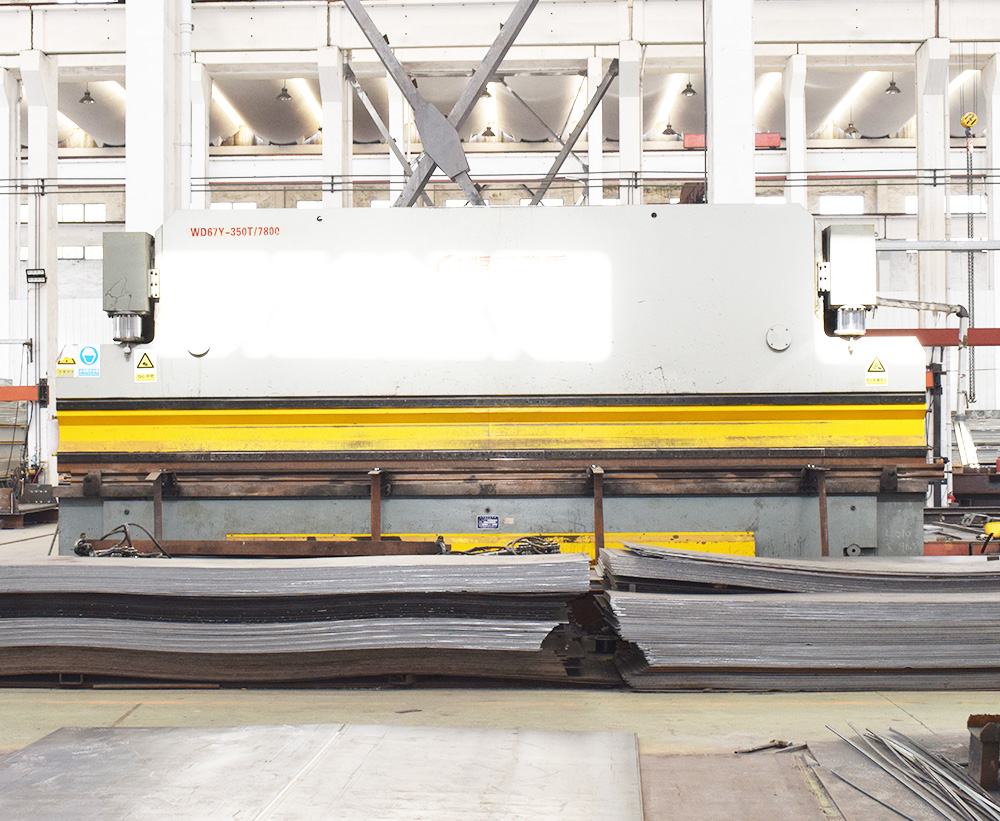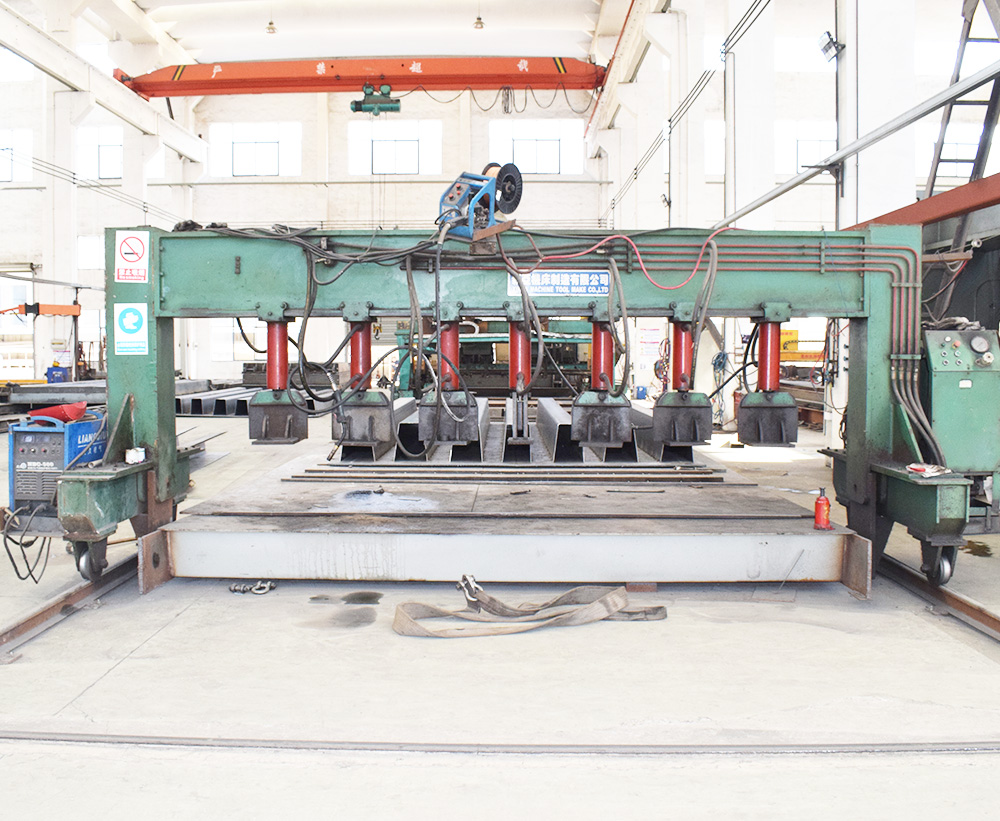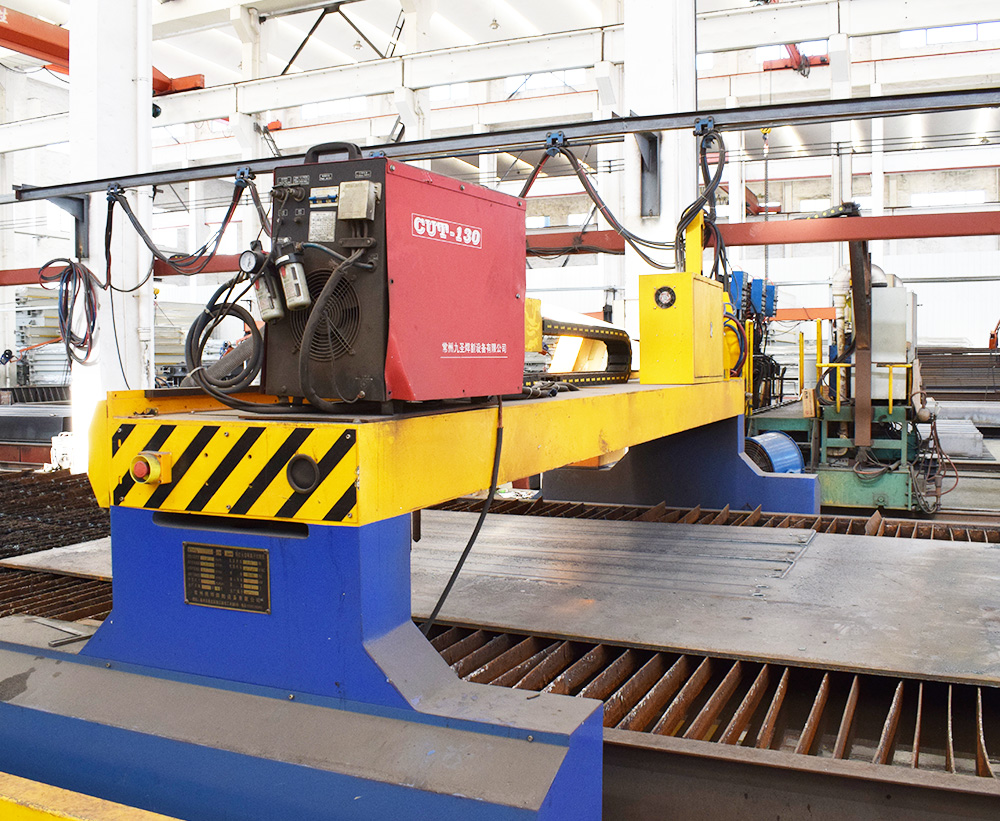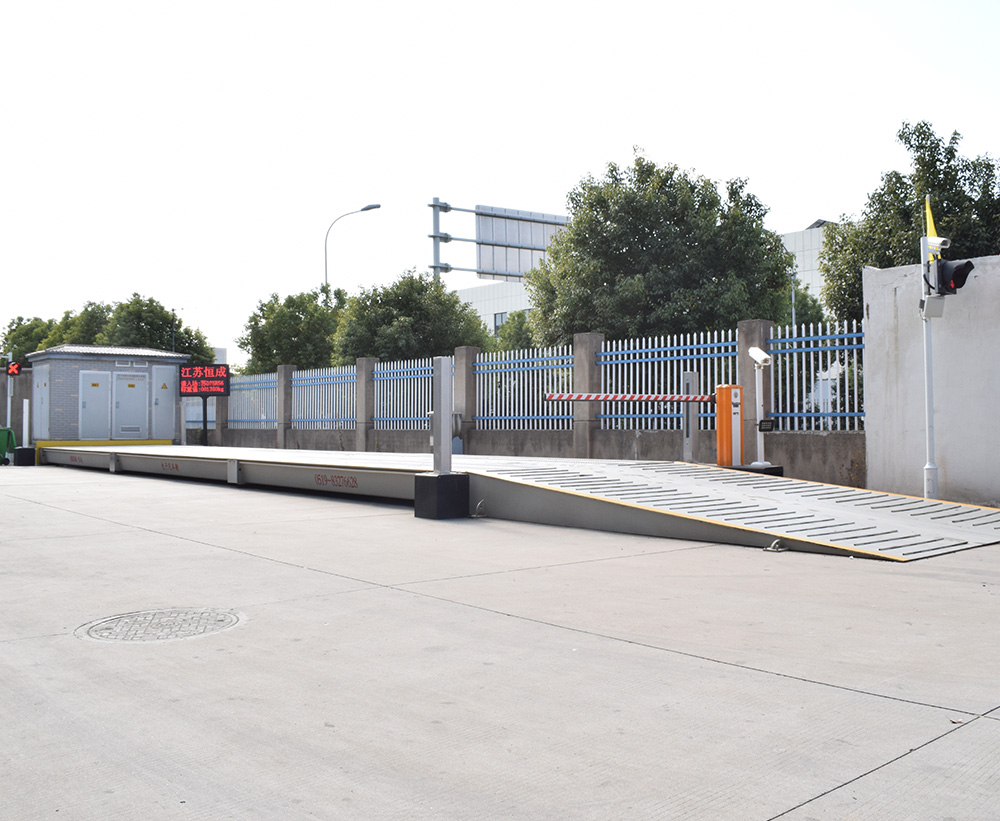 "Dear friends,First of all, on behalf of Hengcheng Enterprise and all my colleagues, I would like to express my sincere regards and heartfelt thanks to friends who have cared for, supported and helped our factory construction and development for a long time! Warm welcome to all friends who are willin…"
Jiangsu Hengcheng Weighing Equipment Co., Ltd.
Chairman & Pan Rongxing
Determined to work towards the direction of "international and professional weighing system company"
Cultural philosophy
Advocating scientific management; providing customers with high-quality products and services; active innovation, and mutual trust.
Let Jiangsu Hengcheng become a world-class weighing equipment manufacturer and service provider……
Fully build domestic influential weighing system companies, and build a well-known domestic weighing product manufacturing enterprise.