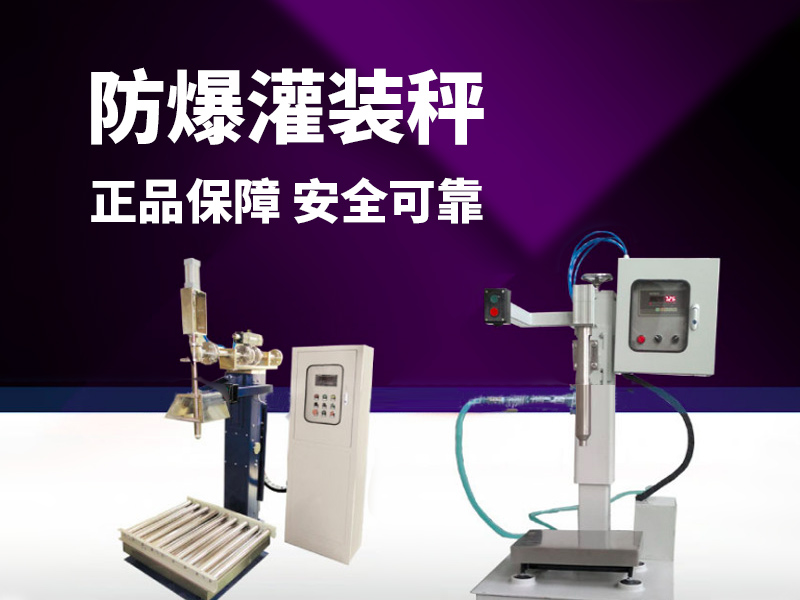 Explosion-proof automatic filling scale
Category:Explosion-proof truck scale
---
1. Features:
① This series explosion-proof filling scale explosion-proof box has both gas explosion-proof certification and dust explosion-proof certification;
② Powerful function: In addition to meeting the customer's weighing accuracy and speed requirements, various instruments and electrical accessories can be configured according to customer needs, which greatly expands the applicability of the product;
③ The structure design of the product is reasonable and simple, and the performance is stable. The filling liquid pipeline part is made of stainless steel, which can be widely used for liquid filling of various characteristics;
2. Applicable environment:
This series of explosion-proof filling scales are suitable for most explosive gas and explosive dust environments;
3. Typical applications:
Liquid filling in explosion-proof environment in petroleum, chemical, pharmaceutical, coating, smelting, food processing industries;
The filling scale uses a lifting cylinder to drive the spray gun and cooperates with a specific lifting mechanism. During the filling process, the spray gun head is always below the liquid level and slowly rises as the liquid level increases. , Two-speed pneumatic ball valve and bottom valve cylinder control, well guarantee the safety and reliability of filling and high filling accuracy value.
The standard configuration
The standard configuration of this filling scale is mainly:
Frame, metal hose, pneumatic ball valve, foot valve cylinder, lifting cylinder, spray gun assembly, wetted cup, scale roller table, bench scale, bench base and electrical control system. Users can choose explosion-proof control boxes, conveyor rollers, touch screens, material monitoring and management software and printers as required.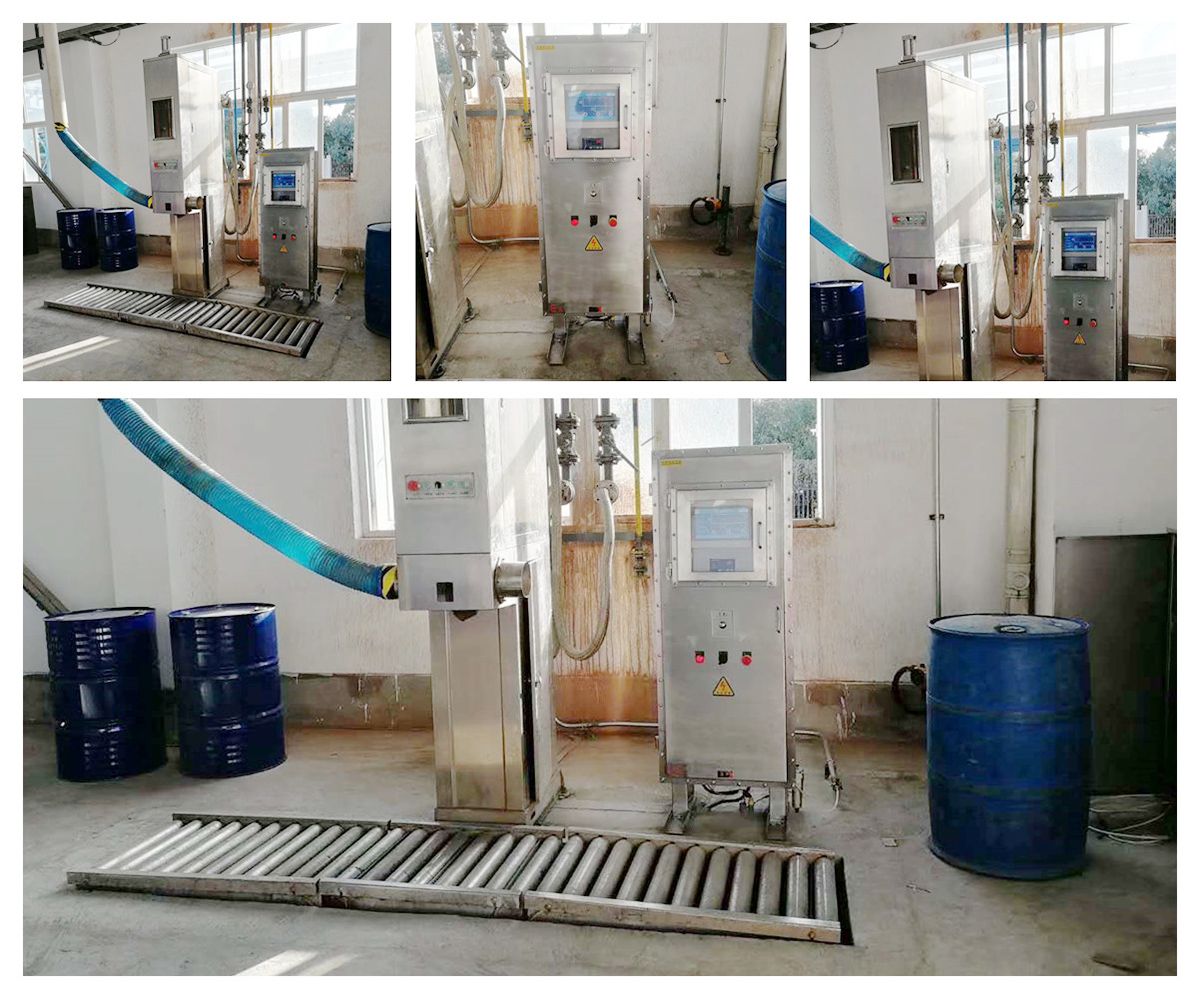 Browse:
Author:
Source:
Time:2020-3-12 13:16:09
Print