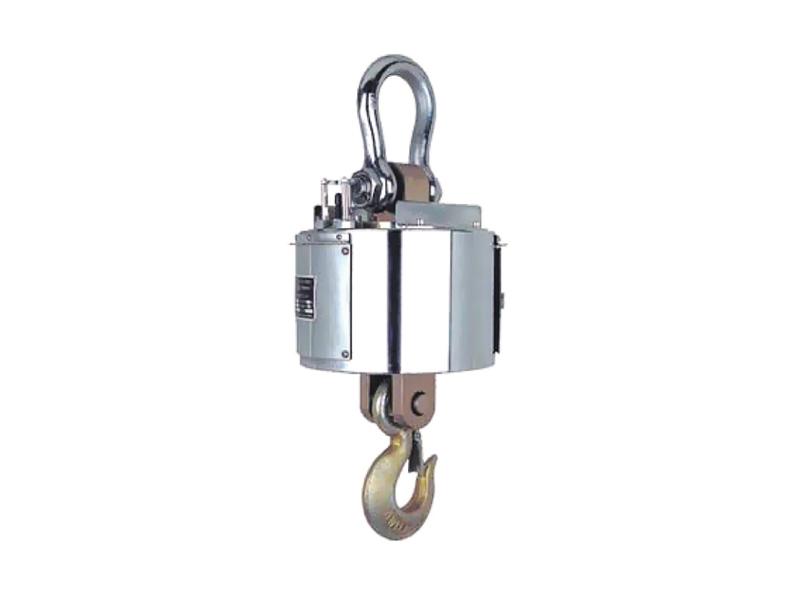 OCS-XS type wireless digital transmission
Category:Electronic hook scale
---
OCS-XS wireless digital transmission (1-10T)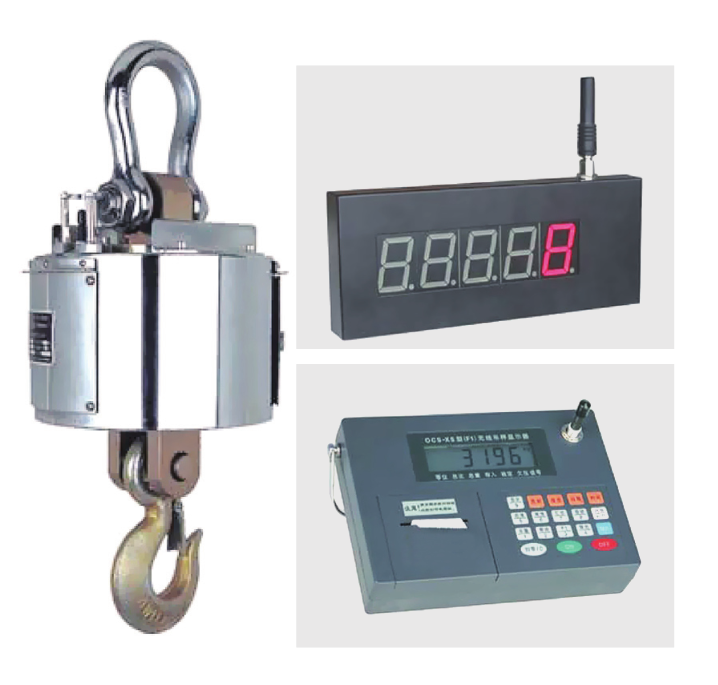 Features
● L all-steel structure shell, beautiful and sturdy.
● Good anti-electromagnetic interference performance, can be directly used on electromagnetic chucks.
● Excellent dynamic performance, stable and accurate weighing results can be quickly obtained even under strong shaking.
● Optional high temperature insulation and anti-corrosion type.
● Standard wireless XK3196F3 weighing indicator.
The main technical parameters
● Weighing accuracy: OIML level
● Display update speed: 5 times / second
● Rated overload: 150%
● Continuous working time of the scale body on one charge: 50 hours
● Wireless transmission distance: no less than 200 meters when unobstructed
Browse:
Author:
Source:
Time:2019-12-23 14:17:24
Print